Miranda Bevis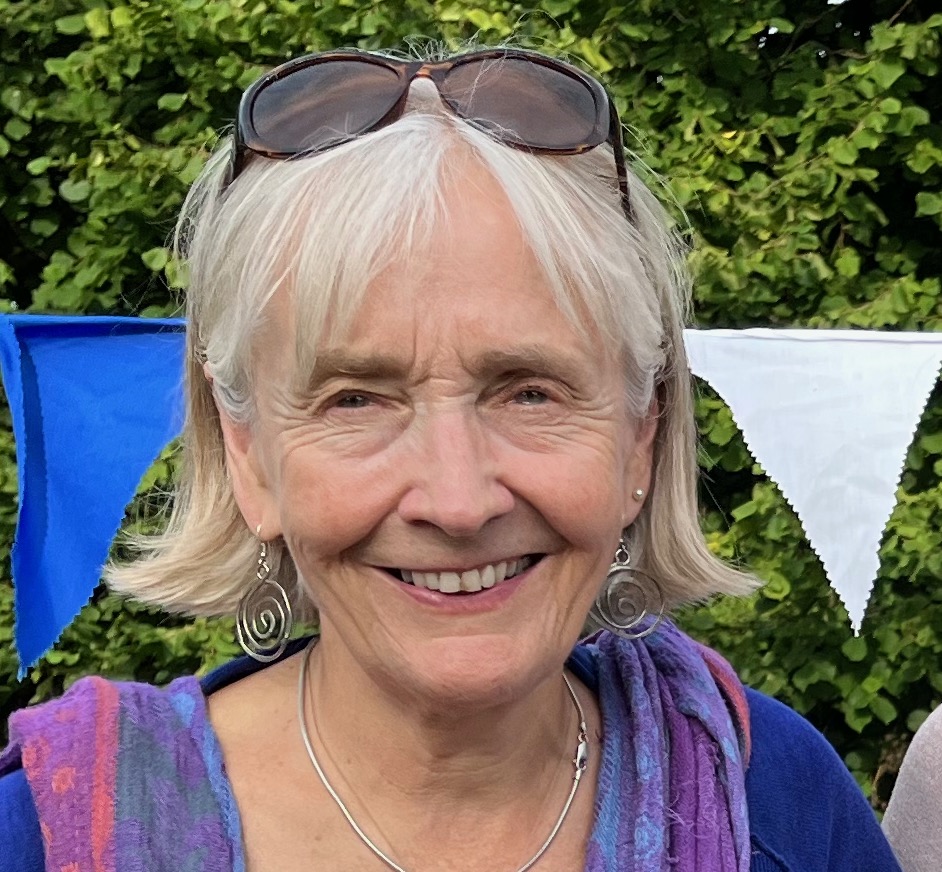 I have been practicing Meditation and Yoga for about 20 years. In 2007, I attended a Mindfulness course to deepen my own experience of meditation, and also to learn more about an approach which I felt could be of help in my work as a counsellor.
My experience was immensely positive, both personally and professionally. Mindfulness is a powerful life enhancing approach, together with being a safe and effective therapeutic tool.
I became keen to promote Mindfulness more widely, and completed a teacher training course run by Bangor University to teach the Mindfulness Based Stress Reduction Course. To date I have taught about 40 group courses and also worked with many one to one students. More recently I completed a teacher training for the Mindfulness Based Compassionate Living programme, and have run five courses.
Before March 2020, I ran courses at The Terrace, a centre for psychological and complementary health therapies in Taunton. (www.the-terrace.co.uk). Currently, I am only working online.
As well as teaching courses, I have run workshops about Mindfulness for hospital staff, yoga teachers, businesses, and a number of charities.
In my teaching, I aim to fulfil the criteria for training and continuing professional development issued by The British Association for Mindfulness-based approaches https://www.bamba.org.uk/ and am on their listing. I have regular supervision.
My background was in Medicine, and I worked as a GP in Somerset for 12 years. I have always had an interest in psychological problems, and, while working part-time as a doctor I gained a Diploma in Psychodynamic Counselling.
In 2001, I gave up medicine to concentrate on counselling, and became a BACP accredited counsellor, and also an accredited EMDR (Eye Movement Desensitisation and Reprocessing) practitioner.
In addition I furthered my studies into Yoga, and qualified as a Yoga Teacher.
Until recently, I have worked as a Senior Counsellor at the Somerset Counselling Centre in Taunton, Somerset, (www.scctaunton.org.uk ) and also in private practice.